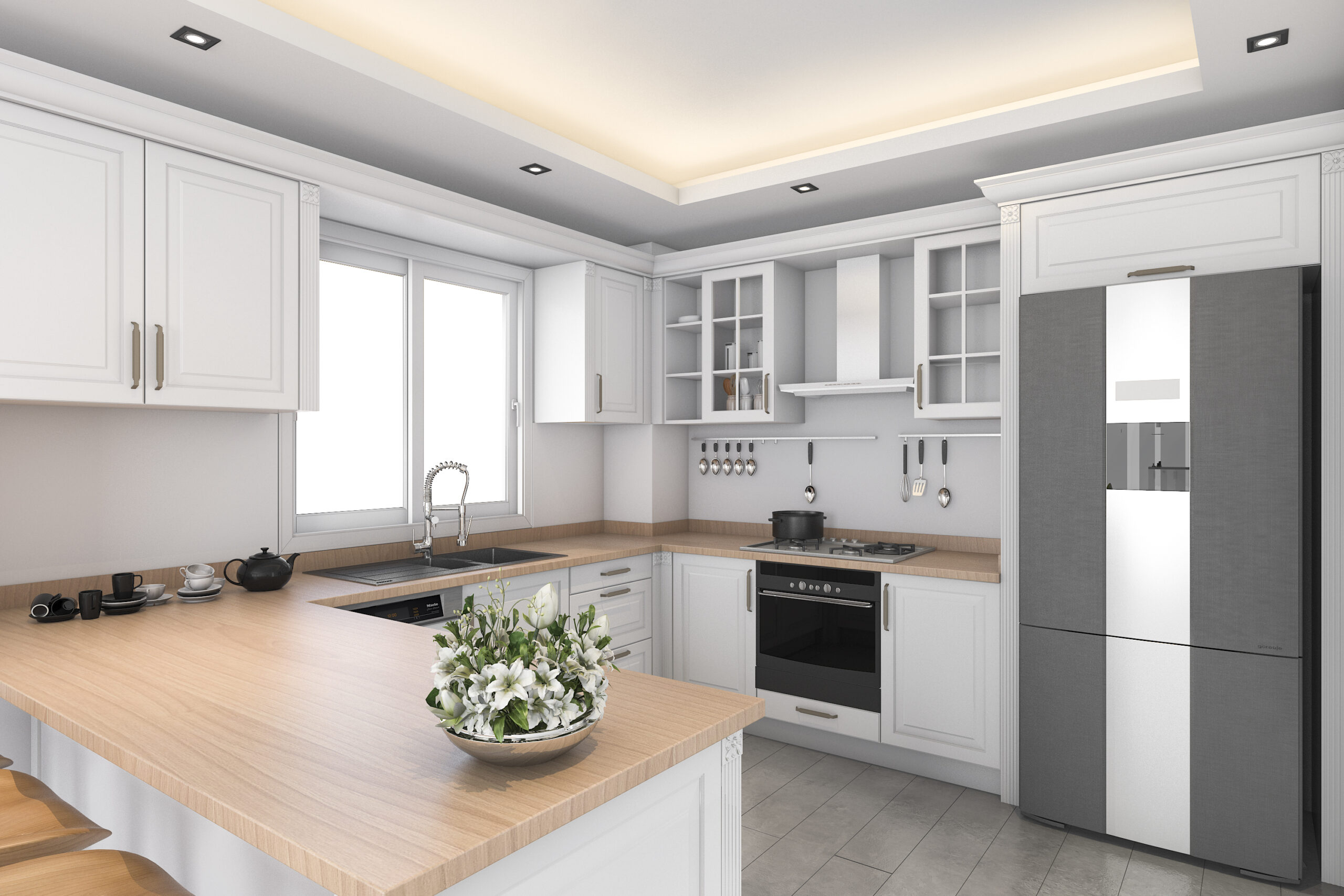 Hamilton Kitchen Cabinet Painting Experts
Transform Your Kitchen: Expert Cabinet Painters in Hamilton
Are your kitchen cabinets in your Hamilton home looking outdated, worn-out and dull? Are you dreaming of a kitchen makeover without breaking the bank? Look no further! Our team of expert Hamilton cabinet painters is here to transform your kitchen and breathe new life into your space.
Why settle for expensive cabinet replacements when you can achieve remarkable results with our affordable and high-quality cabinet painting services? With years of experience and a passion for perfection, we are the trusted choice for Hamilton homeowners seeking a kitchen upgrade that will impress both family and friends.
Hamilton Cabinet Painting Testimonials & Reviews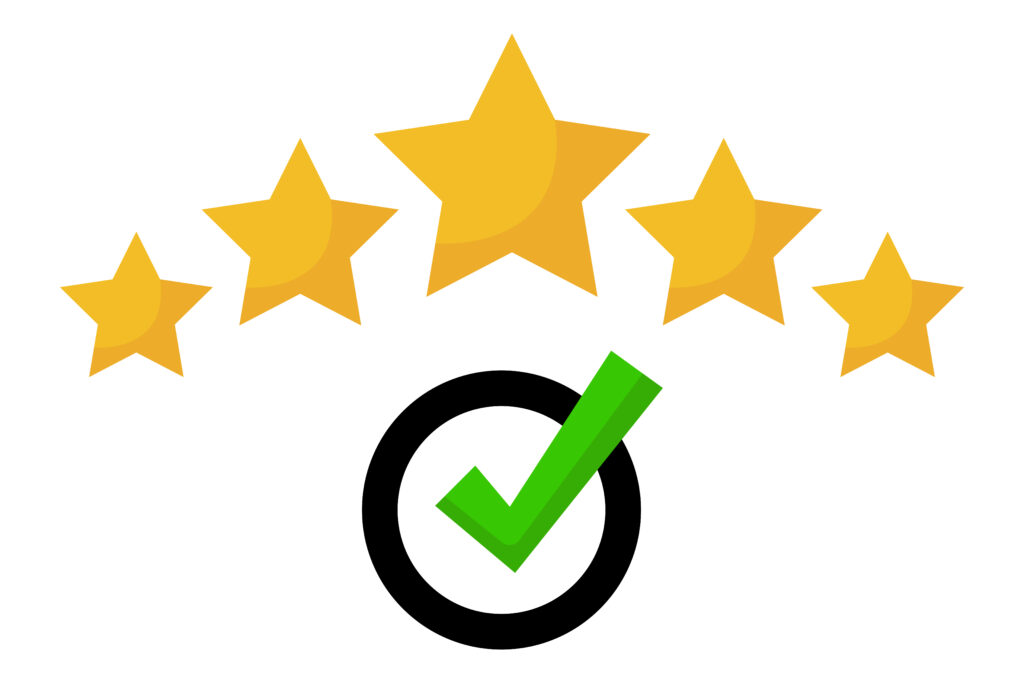 I was very happy with Cabinet Painting Experts from start to finish. Joseph gave us our quote and expected times for our project to begin and when it would end (and was on track for both of these dates). He answered all of our questions promptly and was a pleasure to deal with. I would highly recommend them to anyone.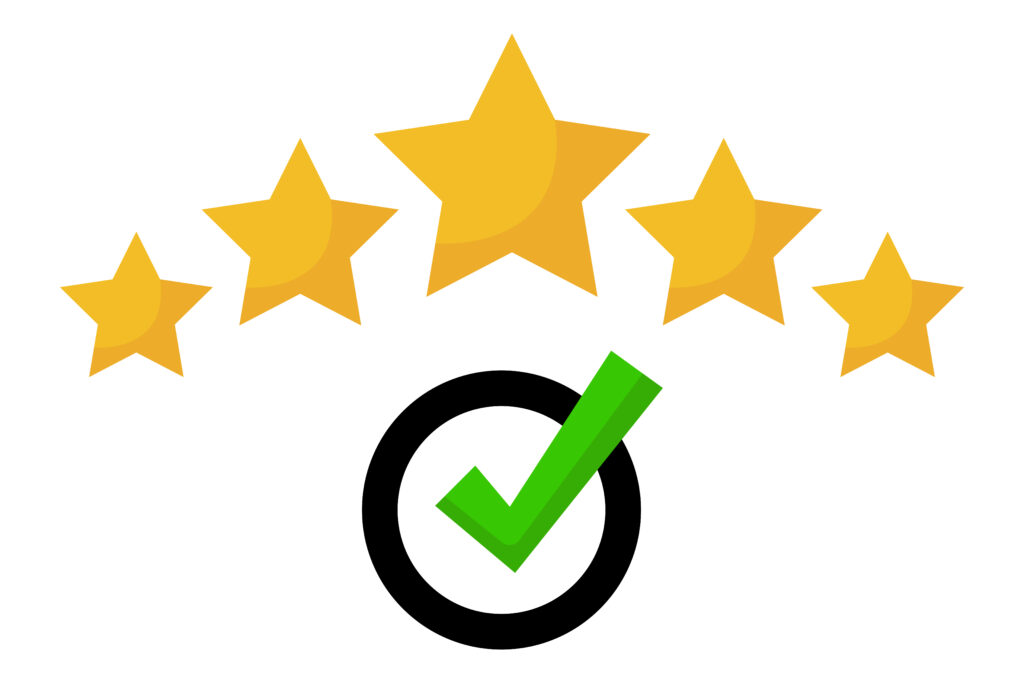 We are so excited and happy with the finished product of our kitchen update! Janelle was our go to girl and she did an amazing job was quick and clean and efficient. She kept me up to speed on the whole process! If you're looking for an updated look at an affordable price this company is what you are looking for.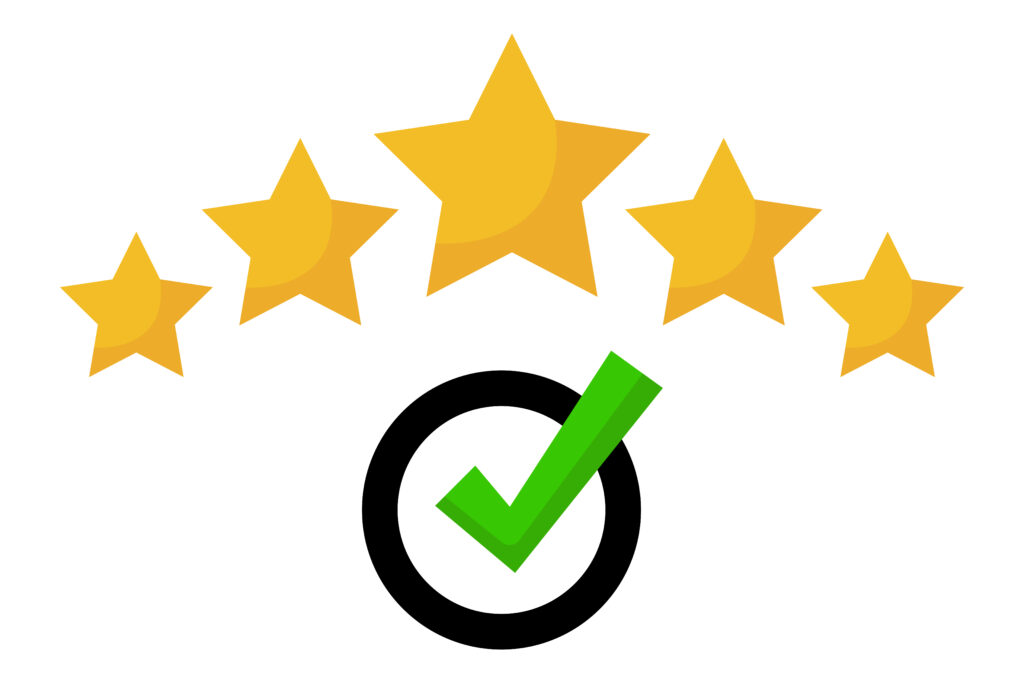 I am very, very happy with the results of my kitchen cabinet painting. All communications were prompt, thorough and positive. The team arrived on time for each of the work days and worked almost non-stop throughout each day. It was a pleasure to have them in my home, as they were both very friendly.
Services Offered in Hamilton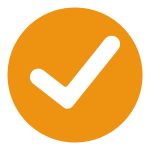 Kitchen Cabinet Painting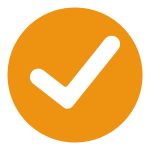 Bathroom Cabinet Painting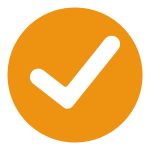 Custom Cabinet Painting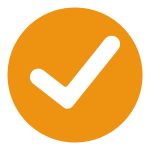 Replacing Handles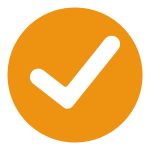 Filling Oak Wood Grain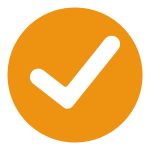 Easy Online Quotes
Recent Kitchen Cabinet Painting Projects in Hamilton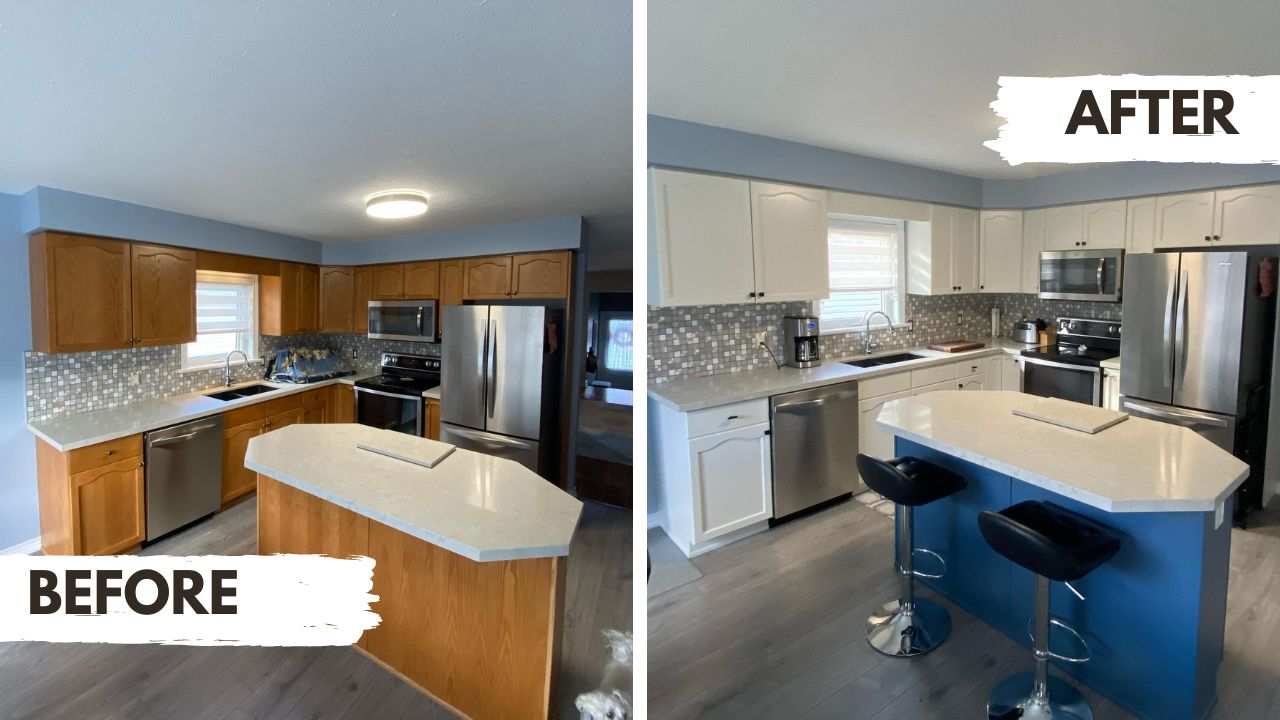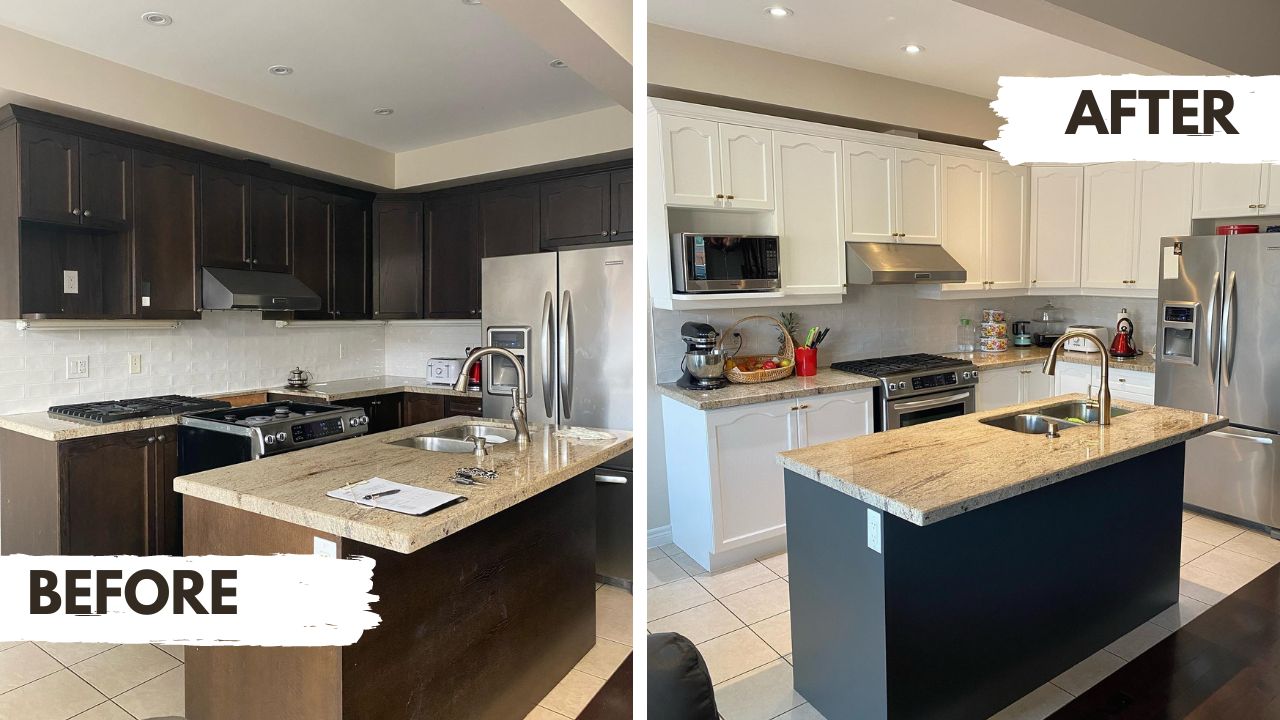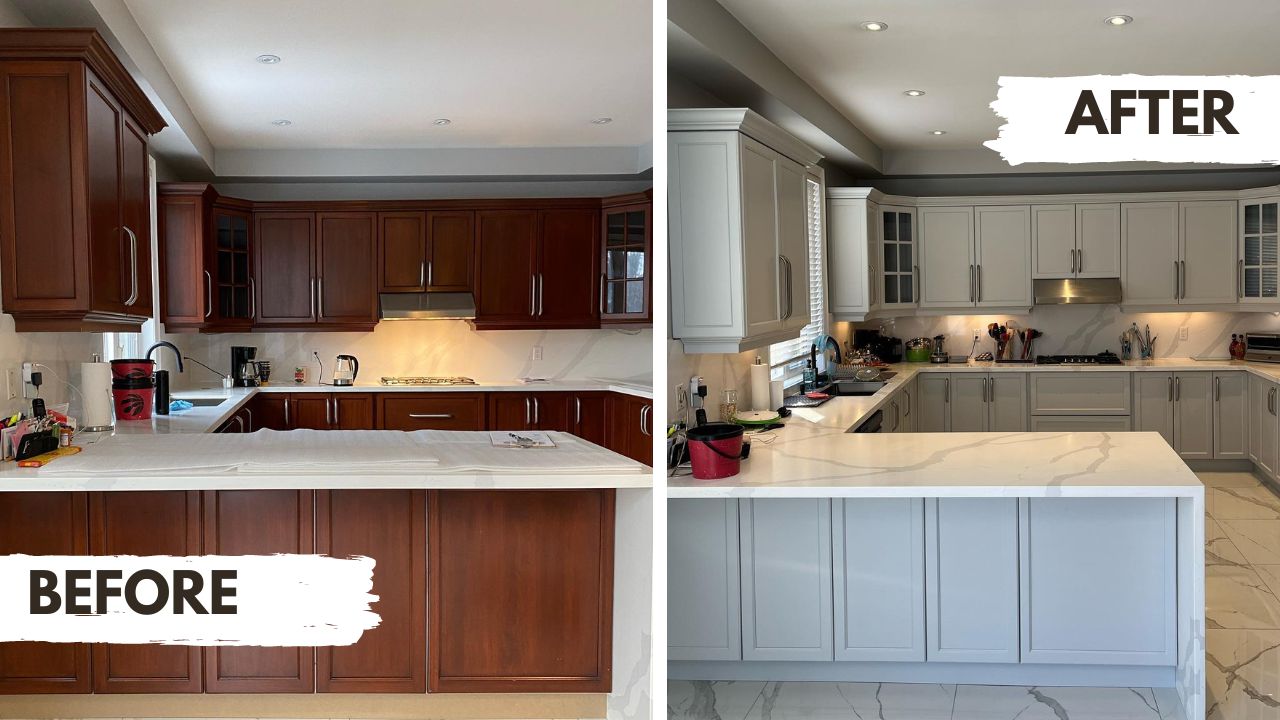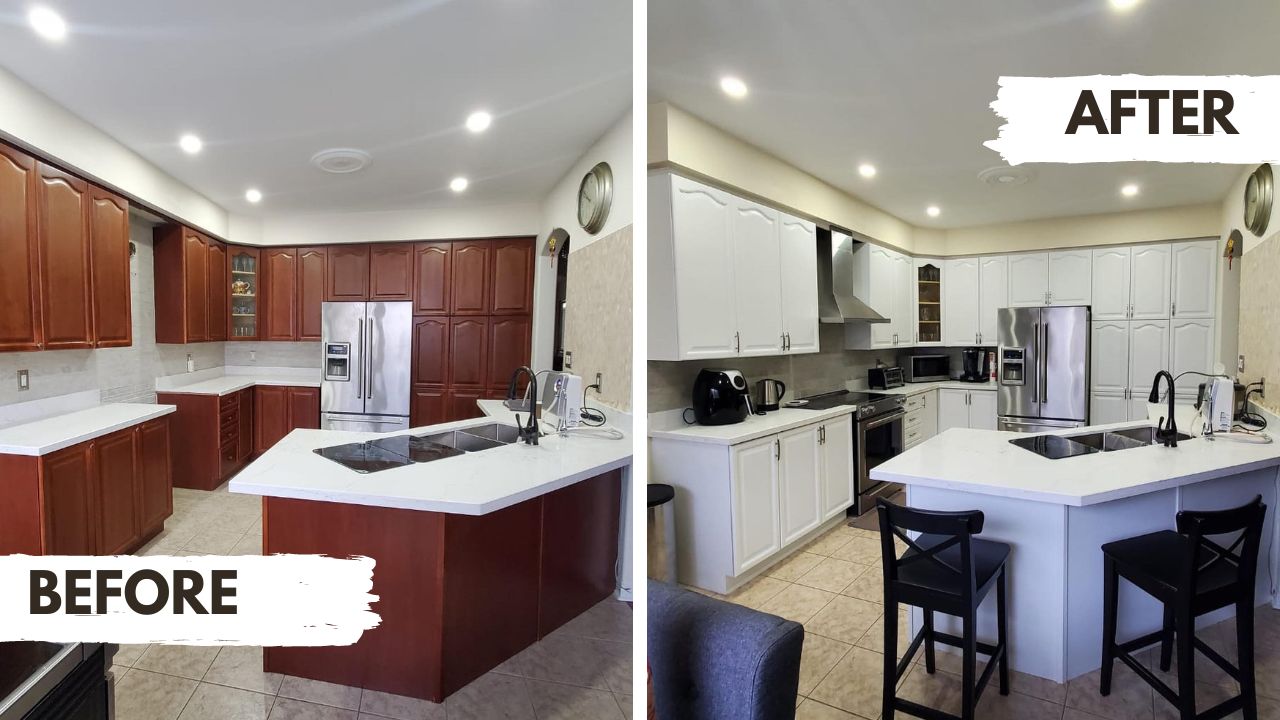 Cabinet Painting Before & After Picture Slideshow
Get Your Easy Online Quote Today! Click Here
Why Choose Cabinet Painting Experts of Hamilton?
---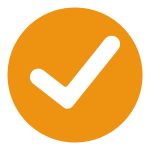 25+ Years of Painting Experience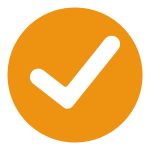 Imported Premium Italian Cabinet Paint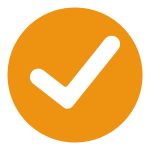 Always On-Time & On Schedule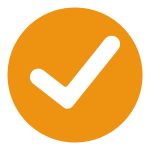 Clean, Tidy & Professional Painting Staff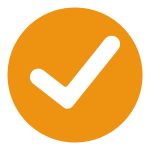 Affordable Without Compromising quality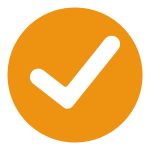 Easy Online Cabinet Painting Quotes
Increasing The Value of Your Home in Hamilton
When it comes to boosting the value of your Hamilton home, cabinet painting emerges as a standout choice. This particular home improvement project combines affordability with the ability to transform your living environment, making it a wise investment of your hard-earned money and time.
Affordability Meets Exceptional Returns
Unlike other extensive renovations, kitchen cabinet painting offers an affordable yet impactful means of upgrading your home in Hamilton. By breathing new life into your cabinets, you can instantly revitalize the entire space without straining your budget. The remarkable return on your initial investment makes cabinet painting an economically sound choice for Hamilton homeowners looking to increase their property's value.
Maximizing Return on Investment
The value-added benefits of kitchen cabinet painting extend beyond aesthetics. By upgrading your cabinets, you can command a higher resale value for your Hamilton home. Potential buyers are more likely to be enticed by a home that showcases attention to detail and reflects a well-cared-for living space. Cabinet painting serves as a strategic investment, allowing you to maximize your return when it comes time to sell.
Kitchen cabinet painting has the power to completely transform the appearance of your home. By selecting the right color scheme and employing professional painting techniques, you can achieve a fresh, modern, or timeless look that resonates with potential buyers. This aesthetic upgrade not only enhances the visual appeal but also creates a welcoming and attractive living environment.
Creating a Positive First Impression
In the Hamilton real estate market, first impressions matter significantly. Potential buyers are immediately drawn to well-maintained and visually appealing properties. By investing in kitchen cabinet painting, Hamilton homeowners can create a positive first impression, instantly capturing the attention of potential buyers and increasing the overall market appeal of their homes.
Hamilton Cabinet Painting Services: The Affordable Alternative
Dreaming of a kitchen makeover? Sometimes, a small change can make a big difference, and cabinet painting proves just that!
When we watch home renovation shows or flip through design magazines, we often see brand new kitchens with shiny cabinets. But getting a whole new kitchen or even just refacing cabinets can cost a lot. That's where cabinet painting steps in as the superhero of kitchen makeovers in Hamilton.
---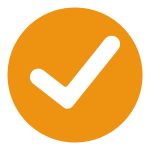 Save Money
Painting cabinets costs way less than buying new ones or even refacing the old ones. Think of it like giving an old shirt a new splash of color instead of buying a whole new outfit.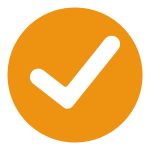 Refreshed Look
With paint, your cabinets can look and feel new. Whether you like bright whites, soft blues, or deep greens, there's a paint color out there that can bring your kitchen vision to life.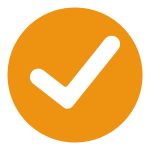 Quick Transformation
Unlike lengthy renovations that can leave your kitchen out of commission for weeks, painting cabinets is quicker. That means less time ordering takeout and more time enjoying home-cooked meals.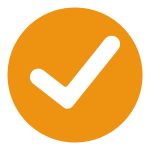 Less Waste
By painting and reusing your cabinets, you're also doing a favor to our planet. Less waste goes to the landfill, and you still get a stylish kitchen. Win-win!
Get Your Easy Online Quote Today! Click Here
Other Kitchen Cabinet Painting Service Areas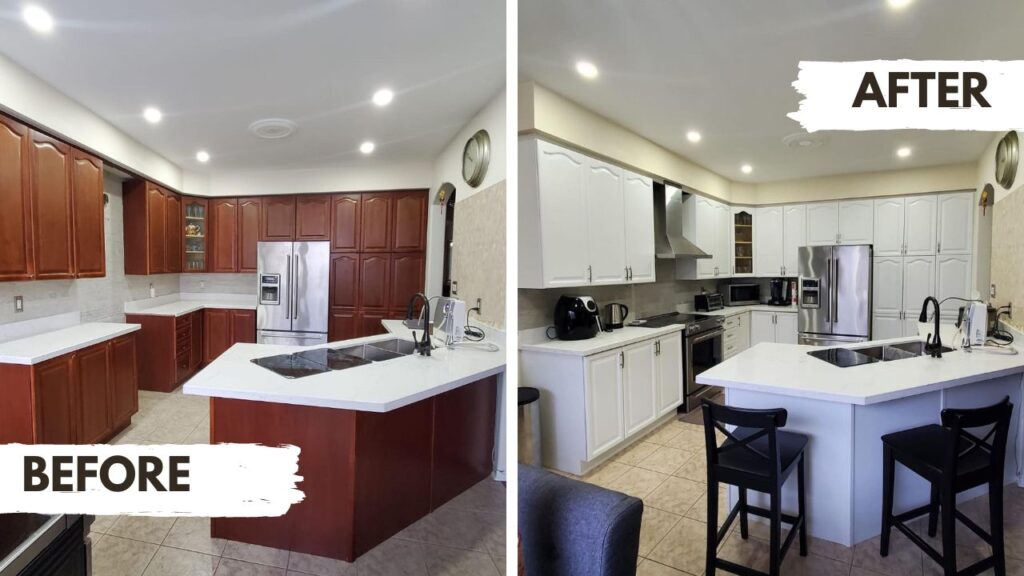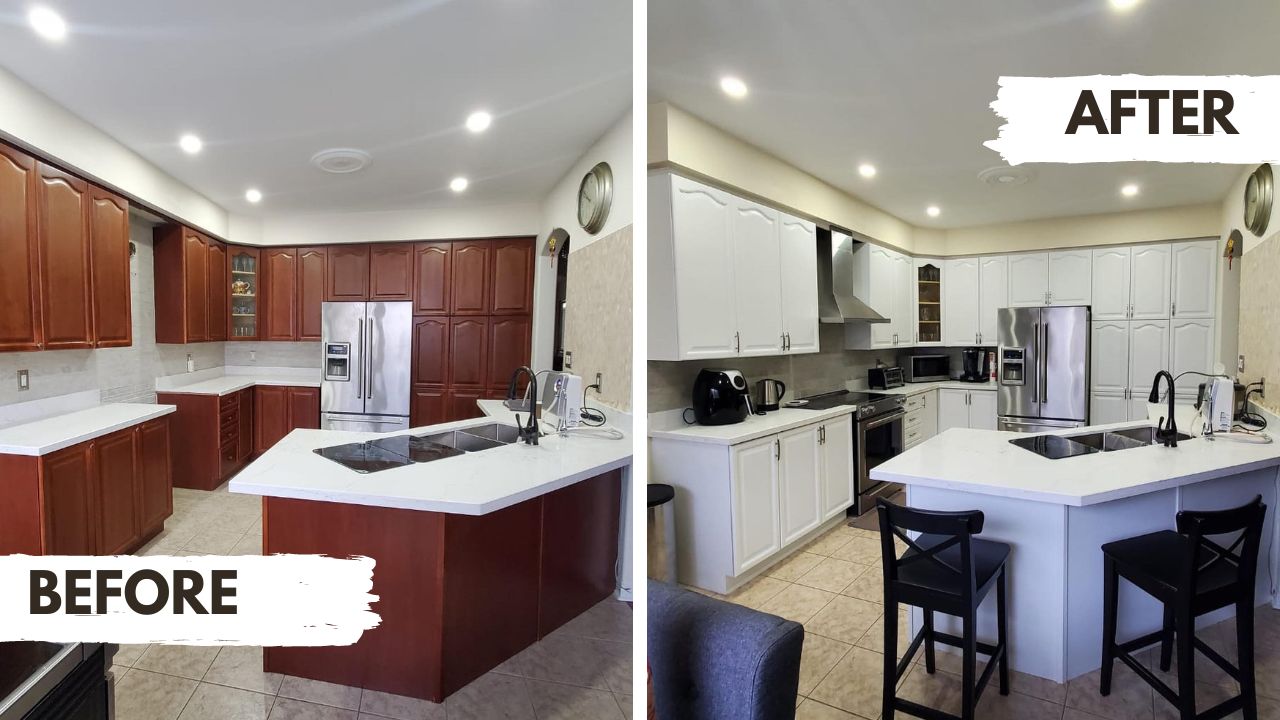 Get Your Kitchen Cabinet Painting Quote Today: Click Here